A FEW WORDS ABOUT US
Our Story
---
We don't have a story or history. Only thing we have is love, love for guitar.
My guitar is not a thing. It is an extension of myself. It is who I am.
-Joan Jett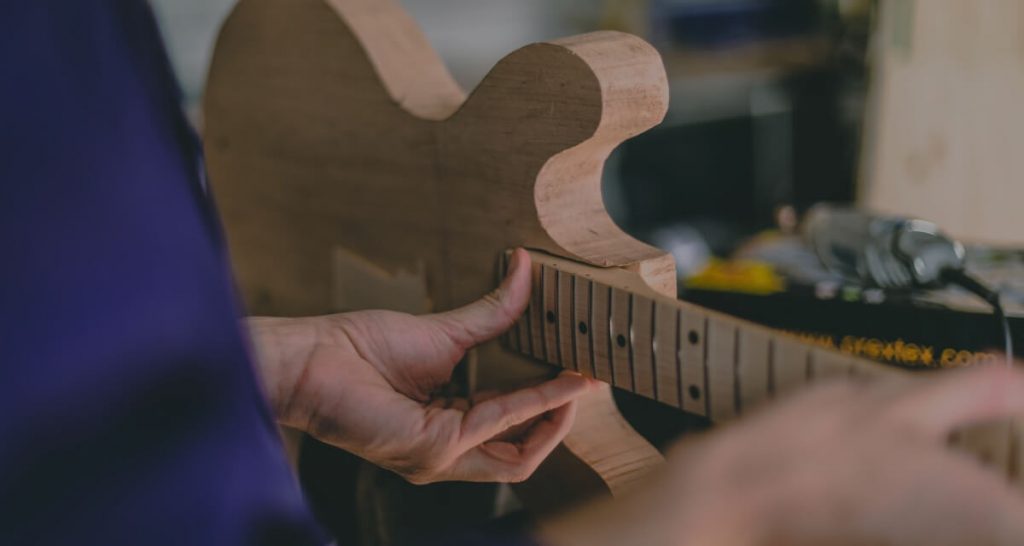 ---
Guitar is the best form of self-expression I know. Everything else, and I'm just sort of tripping around, trying to figure my way through life.
– Slash
Founding
Father
We remember those beautiful souls…
Juan Lopez
Pablo Quinn
Jim Hendrick
Be the first to know about new products, exclusive offers and giveaways.